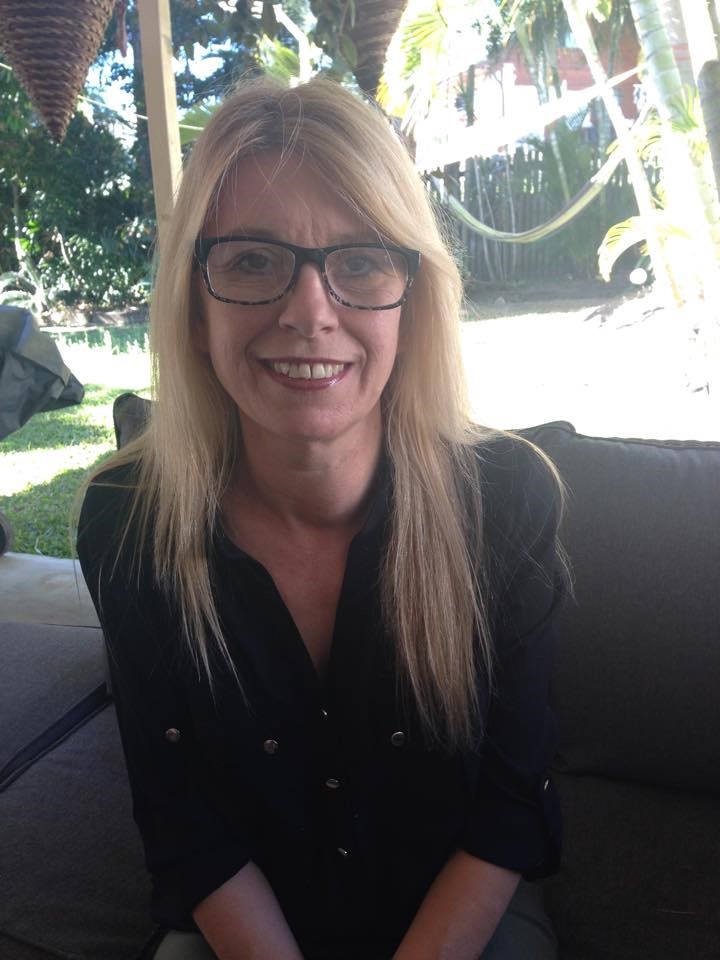 My name is Tara Crawford and i am a Mackay based Hypnotherapist. Like many of you I have suffered with anxiety, postnatal depression, illness etc. I learned the art of hypnotherapy ultimately to help others like me and to change lives of those like me. My greatest aim is to assist others in attaining their goals and aspirations, alleviating fears and phobias and eliminating addictions permanently. I take great satisfaction in helping my clients reach their true potential and living a full and rewarding life.
I welcome my clients into my home to experience relaxation and therapy in a calm soothing environment. I am completely non judgemental and discreet. My ambition is to continue learning and I have demonstrated my passion and commitment to my role/career by traveling overseas to broaden my knowledge by studying with DR Brian Weiss at the Weiss institute completing past life regression.


Certified in:
Cert IV Clinical Hypnotherapy
Specialist certificate in Gwen Fords holistic gastric lap bad hypnotherapy programme
Reiki Master
The Weiss Institute past life regression
The School of Spiritual Healing past life regression
I am also a member of the Australian hypnotherapy association and the NHRA so I can give health rebates.